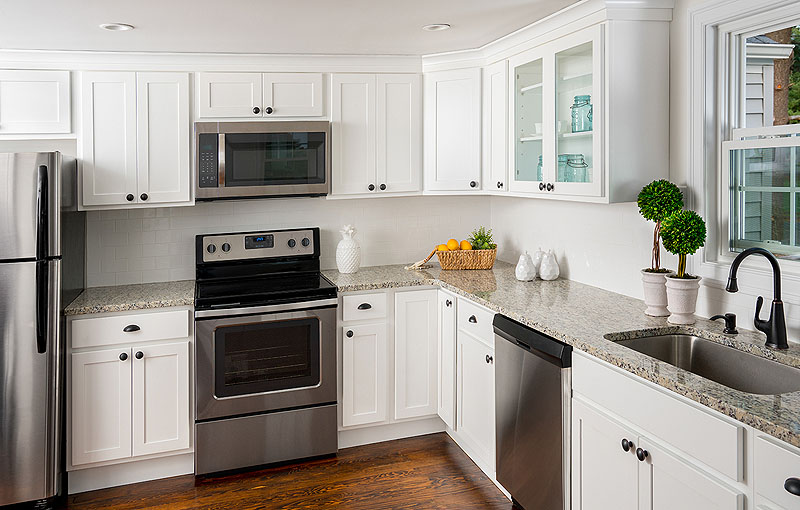 Economy Cabinetry specializes in designing and manufacturing quality kitchen cabinetry, manufactured in the United States by Fabuwood™.
Some of Fabuwood™ cabinets can be seen in our Gallery.  We can discuss  at our showroom your project and then create a layout that is both functional and elegant.
We work closely with every customer to find the perfect style design, color and options available and match what you've been dreaming about.
Our philosophy is to provide the highest level of customer service and cabinetry that exceeds our customers expectations.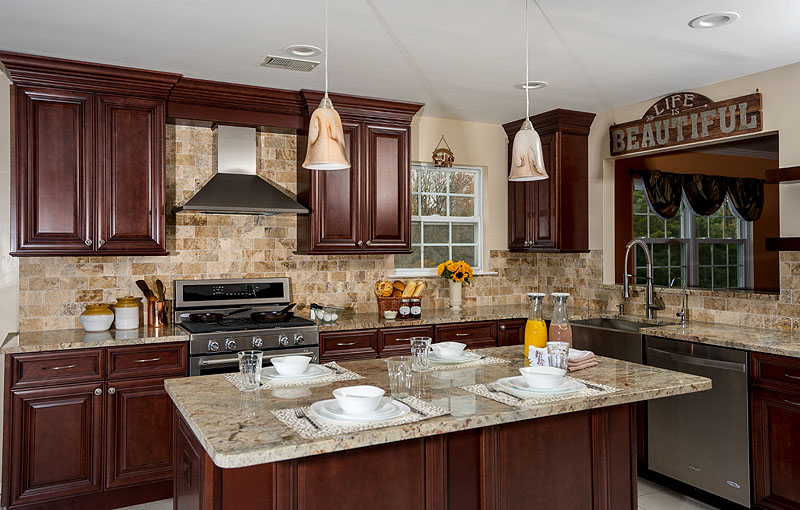 About Frank Turano Jr., Founder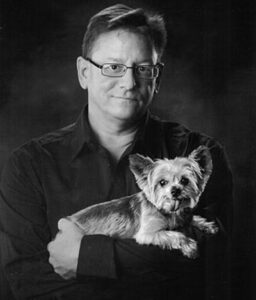 It was not my intention to reinvent the wheel when I decided to design kitchen cabinets after 34 years in my family's kitchen, bath, and construction Company. It was an uncomplicated decision, that by excluding the general contracting aspect of the business, I am able to fully focus on the design and functionality of a kitchen specifically tailored to your lifestyle and budget. Having been a high end cabinet dealer for so many years, I can easily distinguish between inferior, low grade manufactured cabinetry and cabinetry of a much higher quality and finish value.
It is quite simple. Your home is the most significant purchase you will ever make. Upgrading and maintaining your home will not only give you a sense of pride and undeniable pleasure, but it will also benefit you when the time comes to sell your home. We are at the point where we have smarter and well educated consumers in abundance, and attempting to pass off substandard cabinetry as quality is not only deceitful, it is now almost unfeasible.
Price however is always a factor. The most advertised cabinet companies do not always equate to a quality, all wood product. We live in a society of unscrupulous contractors and an atmosphere of hype with fragments of truth, which makes comparing apples to apples virtually impossible. When you do finally find a truly quality cabinet that is worth owning, the price can sometimes be astronomical.
By partnering with Fabuwood™, we can provide high-quality kitchen cabinetry at a reasonable price while maintaining our integrity in using American-made product at a competitive pricing.