The ultimate product is one that is affordable in any economy.
We are pleased to announce that we possess such a commodity. Its name is

For the last decade, Fabuwood has produced a high caliber stock cabinet at extremely economical pricing.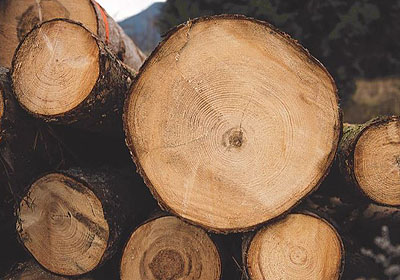 QUALITY SOURCED LUMBER
We require the use of carefully selected top-grade lumber, guaranteeing the finest and most dependable kitchen cabinets.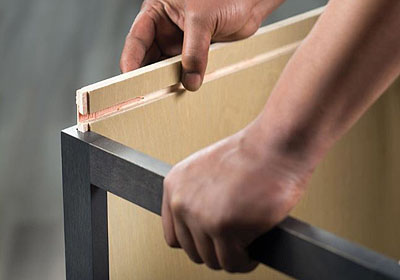 DOVETAIL CONSTRUCTION
Plywood side panels set to perfectly interlock with a solid wood face frame through corresponding dovetail grooves.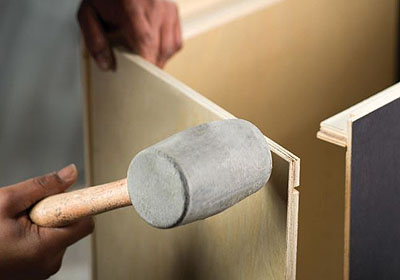 SOLID BACK BUILDS
For superior structural longevity, the back of all our cabinets are built from one piece of solid half-inch plywood.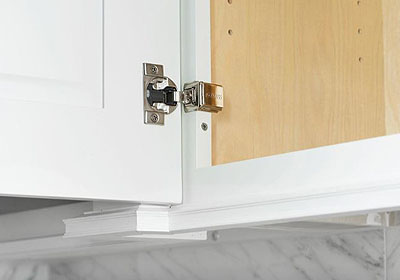 SOFT CLOSING ACTION
We exclusively use Blum compact hinges with built-in, soft-close mechanism for a perfect and fluid cabinet function.
ECONOMY CABINETRY
The Lowest Price on Fabuwood™ Cabinetry in the Tri-State Area
95 Stager Street, Nutley, NJ 07110
973-798-2111
cabinets@economycabinetry.com